LANDSCAPE SUPPLIES IN SPRINGFIELD VA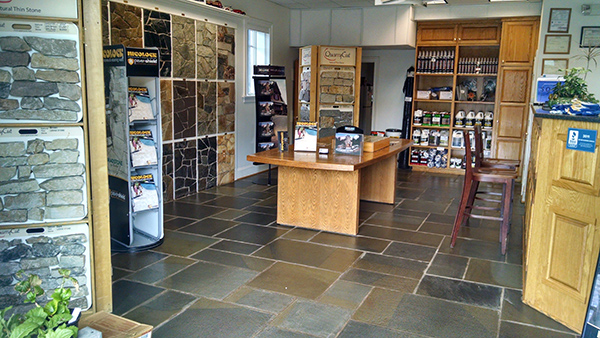 SPRINGFIELD LANDSCAPE SUPPLIES PICK UP AND DELIVERY FROM RSSY
RSSY offers an extensive selection of Landscape Supplies for Every Construction Job. We take great pride in offering our customers unmatched quality and service as well as competitive pricing. Our list of products includes all ASTM sizes for crushed stone and river gravel, as well as industrial sands such as concrete and masonry.
Adhesives & Sealers
Shovels
Natural Stone
Play, Construction, Coarse Sands
Polymeric Sand
Mulches
Crushed Stones
Interlocking Pavers
Gravel
Top Soil
Truck Bed Screens
Talk to the Springfield VA Landscape Supply Experts
Still have Landscape Supply questions or concerns? Talk with our experienced landscape material experts by calling us at (703) 339-8095 or use our Email Form. Want to save some cash? Join our newsletter mailing list and you will receive monthly special offers and seasonal savings alerts.
What Our Customers Think
"Finding quality bulk mulch in this area has always been a struggle. One recommendation from our neighbor and we are now hooked on RSSY. Look no further this is the place to go for all your landscape material needs."
Raymond F.
Springfield, VA
More about Purchasing Landscape Supplies
You can pick up your products at any of our two locations with your truck/trailer. Please review product details to ensure the location you are picking up has the product you are looking for.
Please go to the "Office" first so someone can assist you with answering any questions or placing your order!
Once you place your order and payment is received RSSY will give you a "yellow" ticket and receipt of purchase.
You will be directed where to go and how to park so our Loader Operator can assist you safely.
We will radio your order to our "Loader Operator" - however, you may need to show your ticket to the Loader Operator and they will properly load your vehicle.
For your safety, please stay in your vehicle during loading.
We suggest you bring a tarp to cover your product when driving to your destination.
You might want to bring your shovel to move your product around properly, if needed.
If purchasing a "1 Cubic Yard (CY) Bag" of product, make sure your truck/trailer can hold the weight properly. All CY bag orders are required to call in advance so we have time to prepare.
Please do not leave our facility until you confirm your order is correct.
Please know how much your truck/trailer can hold as RSSY cannot be responsible for how much your truck/trailer can hold
RSSY is not responsible for any damages resulting from the loading of any products into pickup trucks. All products vary in weight just like all trucks vary in the size and weight they can handle.
About RSSY - Rock, Stone & Sand Yard
Since 1971, RSSY has earned a reputation for on-site expertise and impeccable service. With easy access, a huge inventory and hard-working staff, RSSY is your trusted source for rock, stone, sand, pavers, salt and whatever materials you need to create or manage a beautiful, functional landscape design.