SAND DELIVERY IN FAIRFAX VIRGINIA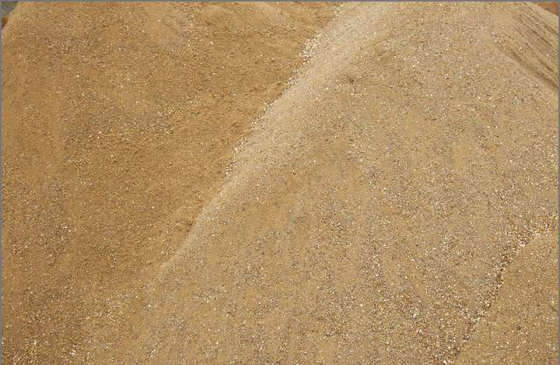 VISIT RSSY FOR A VARIETY OF SAND FOR SALE
Not all sand is the same. Although sand has been used in construction, landscaping, and materials manufacture for over 5,000 years, many people in Fairfax, VA may have needs and uses for sand on their properties to properly install impressive landscape features. At RSSY, we have a wide selection of sand for sale, along with hardscape pavers, gravel, stone, and all the tools you need to transform your property into a practical, elegant, outdoor living space.
RSSY proudly serves Fairfax, VA with a wide selection of sand for sale:
Quality Coarse River Sand for pavers and drainage filtration.
Washed Clean Bank Sand used for masonry sand in mortar.
White sand, ideal for mortar joints, sandblasting, sandboxes and, mixing polymeric sand.
Talk to The Sand Experts
Still have questions or concerns about our sand for sale? Talk with our experienced landscape material experts by calling us at (703) 339-8095 or use our Email Form. Want to save some cash? Join our newsletter mailing list and you will receive monthly special offers and seasonal savings alerts.
What Our Customers Think
"RSSY Delivers! And on time, I might add. We needed sand for our son's sandbox for a weekend gathering and RSSY came through in a pinch. Glad we found you..."
More About the Types of Sand for Sale
RSSY offers all grades and types of sand for sale for Fairfax, VA residential and commercial building and landscaping projects. Crushed stone, pea gravel, bluestone, and washed gravel are available in a full range of colors and sizes for drainage or decorative landscaping. From topdressing, to erosion prevention, to proper drainage construction, we have sand for sale and all the raw materials your landscape projects require. We also carry sand for concrete mix, mortar and children's sandboxes, plus a variety of useful tools to get your job done right. For all of your landscape, hardscape, stone, gravel, paver and raw material needs, including sand for sale, Fairfax VA RSSY delivers exceptional service, landscape recommendations, and project management assistance for landscapers, builders, contractors and homeowners. Stop by one of our our two convenient Lorton locations - at RSSY, we look forward to assisting you.
About RSSY - Rock, Stone & Sand Yard
Since 1971, RSSY has earned a reputation for on-site expertise and impeccable service. With easy access, a huge inventory and hard-working staff, RSSY is your trusted source for rock, stone, sand, pavers, salt and whatever materials you need to create or manage a beautiful, functional landscape design.