BULK MULCH DELIVERY IN FAIRFAX VA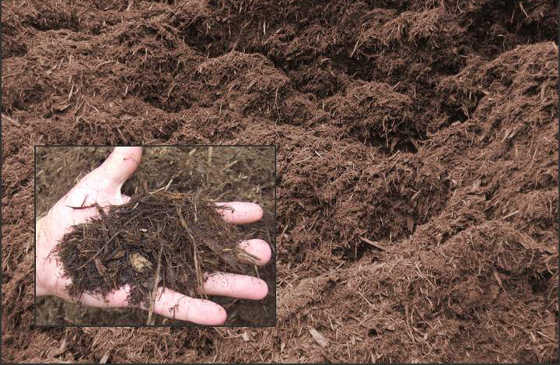 THE ADVANTAGES OF MULCH AT RSSY
Mulch in Fairfax, VA is an essential part of any healthy landscape. It promotes beneficial microbial activity, insulates and protects delicate plant root systems, and is an integral component of any active erosion and water management plan. The mulch experts at RSSY have advised homeowners, construction companies, and property management firms about the benefits of proper mulch application since 1971. If you need help with landscape mulch in Fairfax, VA, count on the trusted local landscape material professionals at RSSY in Lorton.
RSSY sells premium mulch for Fairfax, VA landscape projects. We offer:
An exceptional staff of committed professionals with nearly half a century of dedicated landscape materials expertise
Continuous training and industry certifications keep our knowledge fresh and strengthens our ability to serve you
Locally-sourced Double Shredded Commercial Grade Hardwood Mulch and Double Shredded Pine Mulch
Talk to The Mulch Experts
Still have questions or concerns about our bulk or bagged mulch? Talk with our experienced landscape material experts by calling us at (703) 339-8095 or use our Email Form. Want to save some cash? Join our newsletter mailing list and you will receive monthly special offers and seasonal savings alerts.
What Our Customers Think
"Best mulch in Northern VA, hands down. We have gotten our mulch from you guys for the past 3 years and it's always held up great and made our beds look wonderful. Thanks for such a great product."
More About RSSY Mulch
At RSSY we know how important a seasonal application of mulch can be to the health and future success of your landscape. Our mulch is cleaned and uniformly shredded for even coverage and layering. RSSY Double Shredded Commercial Grade Hardwood Mulch gives a smooth, uniform surface that helps anchor it to the land. Robust, dark, and rich, this mulch releases vital nutrients back to the soil to nourish and protect your soil and landscape. Mulch also helps manage weeds, water, and the harmful effects of erosion. Our RSSY Double Shredded Pine Mulch, with its earthy dark brown color and fresh pine scent, is a customer favorite. Light, stable, and non-colloidal, this mulch sticks to sloping banks and is ideal for shaded landscape beds. Come see the landscape materials experts at RSSY for your landscape mulch and raw materials.
About RSSY - Rock, Stone & Sand Yard
Since 1971, RSSY has earned a reputation for on-site expertise and impeccable service. With easy access, a huge inventory and hard-working staff, RSSY is your trusted source for rock, stone, sand, pavers, salt and whatever materials you need to create or manage a beautiful, functional landscape design.