Landscape Lighting
At Rock Stone and Sand Yard (RSSY), we provide builders, landscape contractors and homeowners throughout Fairfax, Springfield, Falls Church, Arlington, McLean, Burke, Alexandria, Lorton, Clifton, and Woodbridge with an amazing selection of LED Landscape Lighting and Lighting Accessories for all your Hardscape and Outdoor Living Applications.
Outdoor low voltage lighting has been a growing trend for landscape designers and installers across Northern VA and that is why we now include it with our product and service offerings. The value that Landscape Lighting can provide to your outdoor living space is far more than the cost to purchase and install a lighting package. It provides an outdoor setting in the evening where your family and friends can enjoy and relax after a hard day at work.
Please call us to discuss your LED Lighting requirements and review our product offerings below: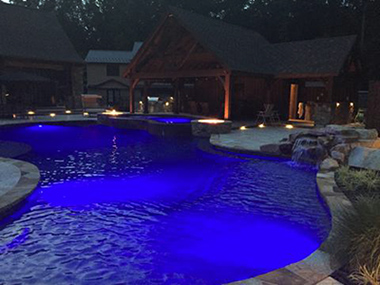 Accent Lights: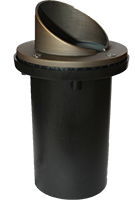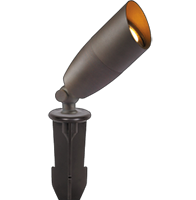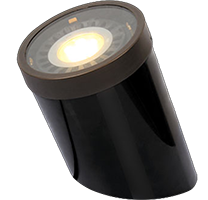 Enhance your outdoor space with Landscape Accent Lights & Spotlighting. Accent light fixtures beautify and add safety to your yard, while spotlights highlight architectural features and add drama to trees, shrubs and distinctive landscaping.
Step & Deck Lights: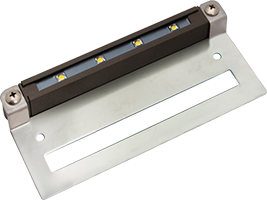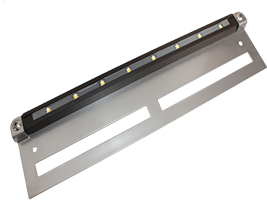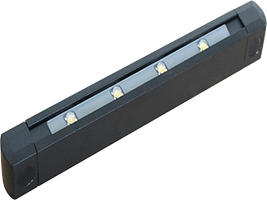 Can I connect my Landscape Lights with my Deck Lights?
Most deck lighting is run from a DC transformer power source while landscape lighting is run from an AC transformer power source. For deck lighting, it is not common to run long distances like it does with landscape lighting installations, making DC current manageable for deck lighting.
So to answer the question, Yes! Our Landscape Lighting fixtures are compatible with both AC and DC currents allowing our products to be installed from the same power source on the same line. We recommend using our AC transformers when installing our lighting products.
Path & Walkway Lights: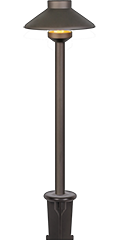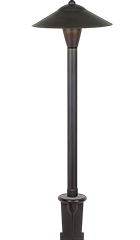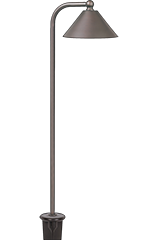 Our Landscape Lights are solid brass tool-less fixtures that are offered in both Black and Bronze colors. All fixtures include an LED bulb, heavy duty ground stake and 2 gel filled wire connectors in the box, ready for installation. We find that including everything that is needed in the box prevents our dealers from stocking too many accessory products and allows our contractors to have everything they need for installing our products.
Transformers: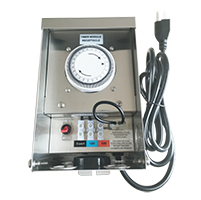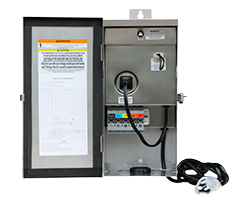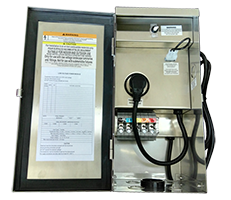 Three wattage outputs of low voltage transformers for landscape lighting offer weather resistant quality, reliable power and ease of installation. Featuring 100% epoxy encapsulation, secondary protection and auto-resettable circuit breakers, a low voltage landscape transformer combines safety and performance.
Accessories: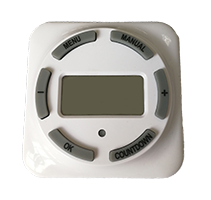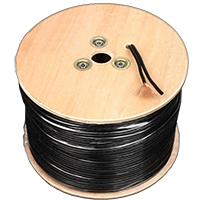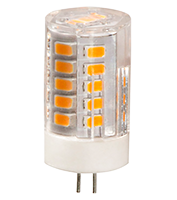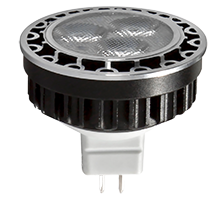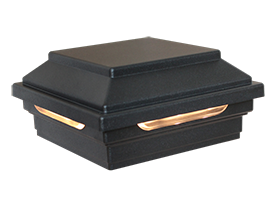 Diode LEDs, LED aluminum Lights, LED Strip Light, timers, transformers, photocells, led bulbs and LED fixtures for both residential and commercial applications.
We offer a high quality, affordable and simple product line of the landscape, hardscape and deck lights for contractors and dealers who do not wish to offer an array of SKUs. We make it easy. Our product line is designed to fit and completely light up any outdoor living area. Our landscape, hardscape and deck lights all operate from the same power source and provide the same light beam color visually matching the entire outdoor living space. Call today for details.